2 tags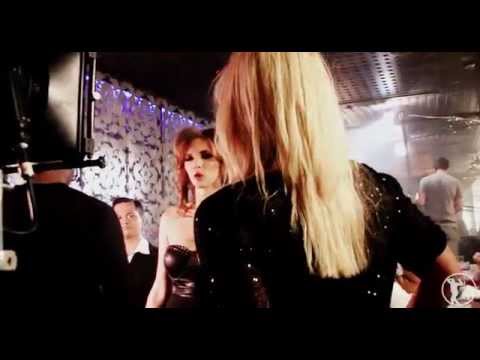 1 tag
5 tags
9 tags
2 tags
"The things we do with film still apply with digital. Composition, light and..."
– Vilmos Zsigmond ASC (American Cinematographer, Nov. '12)
Music matters! →
1 tag
"Write the cliche first, then recognize you just wrote a cliche and rewrite it...."
– Pete Docter- Director  On the process of story writing at Pixar
3 tags
"Isn't the answer to that obvious? 3D is special and it should deliver depth..."
– Ray Zone
2 tags
When I'm told an Easyrig is just like a Steadicam
1stassistantdirectors: If you work in film, go here and laugh your dick off: http://goo.gl/tX7Mk
"Are the cinematographer's images photography or data?"
– John Bailey, ASC http://www.theasc.com/blog/2012/09/24/side-by-side-part-one-a-point-of-view/
Watch
Revenge of the Great Camera Shootout In case you're like me, and missed it. Here's some real eye-opening uplifting stuff from some brilliant filmmakers 
3 tags
"The cinema offers us a chance to dream awake for an hour. And because we dream..."
– Phil McNally
3 tags
"And what distinguishes a feature movie from a birthday party video is precisely..."
– 3D Movie Making- Bernard Mendiburu
2 tags
"As long as this exists," I thought, "and I may live to see it, this..."
– by Anne Frank, excerpt from The Diary of a Young Girl
1 tag
4 tags
1 tag
4 tags
4 tags
4 tags
4 tags
4 tags
4 tags
4 tags
4 tags
4 tags
1 tag
2 tags
"I love looking through the viewfinder because I'm transported to another..."
– Reed Morano http://www.reedmorano.com/
1 tag
4 tags
4 tags
1 tag
3 tags